Students, graduates and postgraduate student will represent Belarus at the XXI Olympiad in Rio de Janeiro.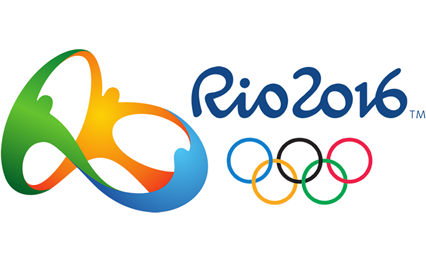 Tonight, on the 5 August the solemn opening of the XXXI Olympic Games will be held. Belarusian sportsmen also take part in the competitions; among them are 7 representatives from Yanka Kupala State University of Grodno.
Those are postgraduate student Ivan Tikhon (hammer throwing), students Elena Soboleva and Pavel Boreysha (hammer throwing), Irina Yakoltsevich (pole-vaulting), Soslan Daurov (Greco-Roman wrestling, 59 kilos) and 2016 alumni Mariya Filonchik (basketball) and Vitaly Bubnovich (bullet shooting).
Our sportsmen will present Belarus at international sport competitions from 6 till 11 August.
National delegation consists of 180 persons: 123 athletes and 57 trainers, and they will compete in 24 types of sport and 76 disciplines of the Olympic program.
Among the sports are basketball, boxing, freestyle and Greco-Roman wrestling, bicycle sports, rowing, kayaking and canoeing, judo, athletics, table tennis, sailing, swimming, water jumps, jumping on trampoline, synchronized swimming, modern Pentathlon, archery, bullet shooting, taekwondo, tennis, weightlifting, free calisthenics, fencing.
Root for our sportsmen at XXXI Summer Olympic Games in Rio de Janeiro!