Yanka Kupala State University of Grodno was included to THE University Impact Rankings 2022 for the first time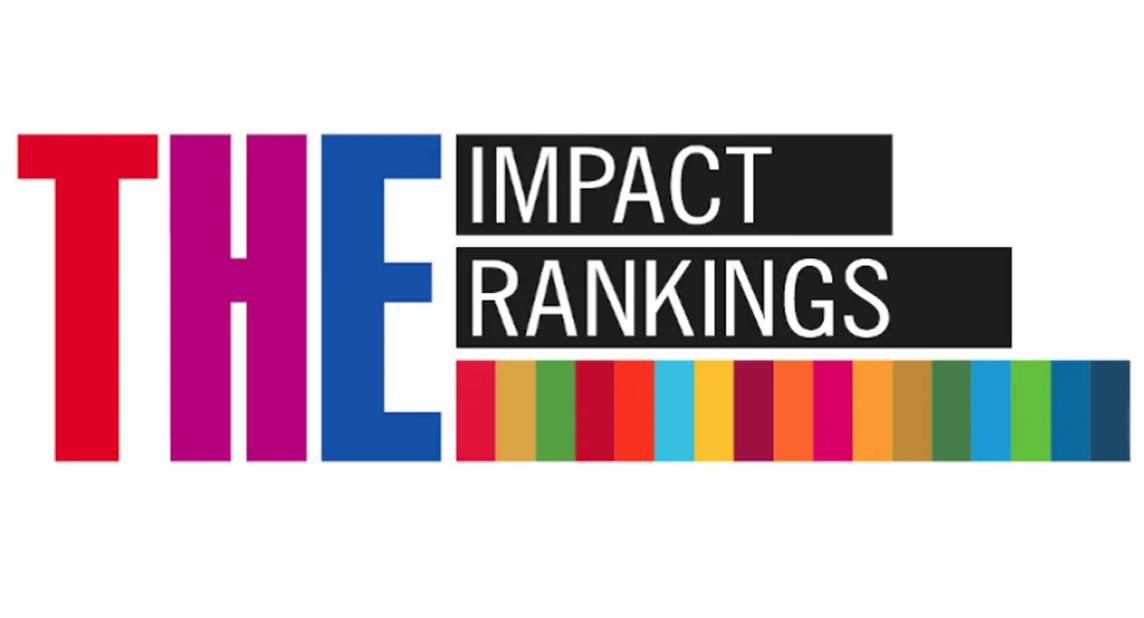 THE University Impact Rankings is one of the largest researches of THE Ranking (Times Higher Education). It has been functioning since 2019, focusing mainly on the world universities' achievements of the goals of UN in sustainable development sphere.
In 2022 Impact Rankings 1406 universities of 106 countries, including 6 Belarusian universities, appeared in the rank.
More information can be found on Times Higher Education site.
Learn about Yanka Kupala State University in World Rankings here.