On March 24, the VI open festival "Novruz Bayram" was held at Kupala University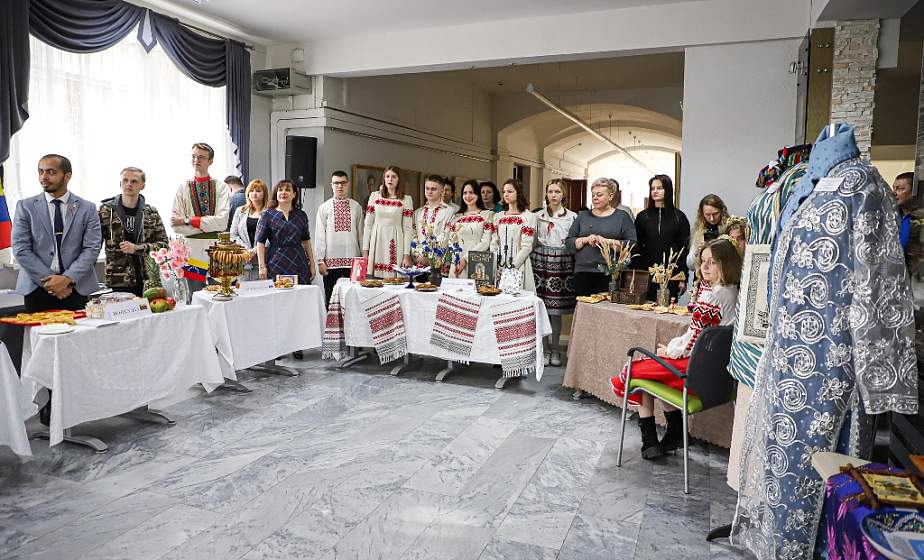 "Novruz" is the name of the vernal equinox day, which the inhabitants of Central Asia celebrate on March 21.
To hold the festival "Novruz Bayram" in the walls of Kupala University is a long and good tradition that annually unites students from different countries. The holiday traditionally gathers a large number of participants, and this is not surprising: students of various nationalities who have decided to get an education in Belarus study, make friends, develop and strengthen their cultural traditions under the hospitable roof of the university.
Details on the link https://grodnonews.by/news/zhizn/chuvstvuem_sebya_kak_doma_v_kupalovskom_universitete_proshel_vi_otkrytyy_festival_novruz_bayram.html