The right of ownership and ways to protect it will be discussed by students at Yanka Kupala State University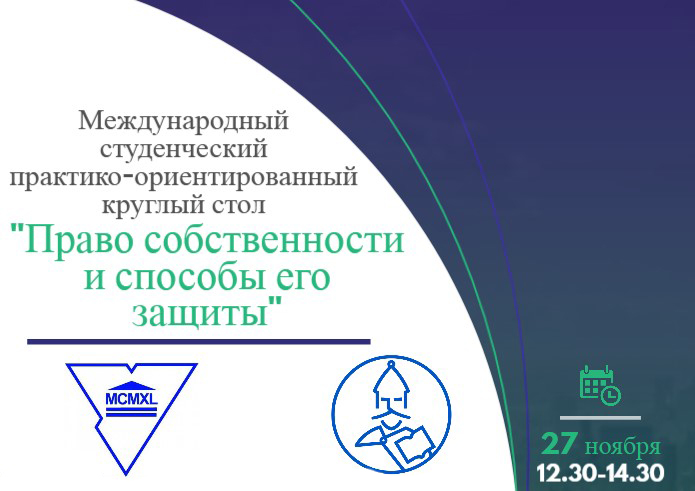 The dialogue will take place on November 27 as part of the III international student practice-oriented round table "Property Rights and ways to protect them".
The round table participants will discuss the reform of real property law, new approaches to the definition of real estate, the legal regime of the property of the bar Association, as well as the right to own museum valuables, the right to protect intellectual property and the right to own religious organizations. The event is organized by Yanka Kupala State University of Grodno and Yaroslav Mudry State University of Novgorod.
The round table will be held at Yanka Kupala State University on November 27 in the main building of the University at Ozheshko 22, rooms 218a and 218b. The event starts at 12.30.