Competition for rector's grants announced at Yanka Kupala state University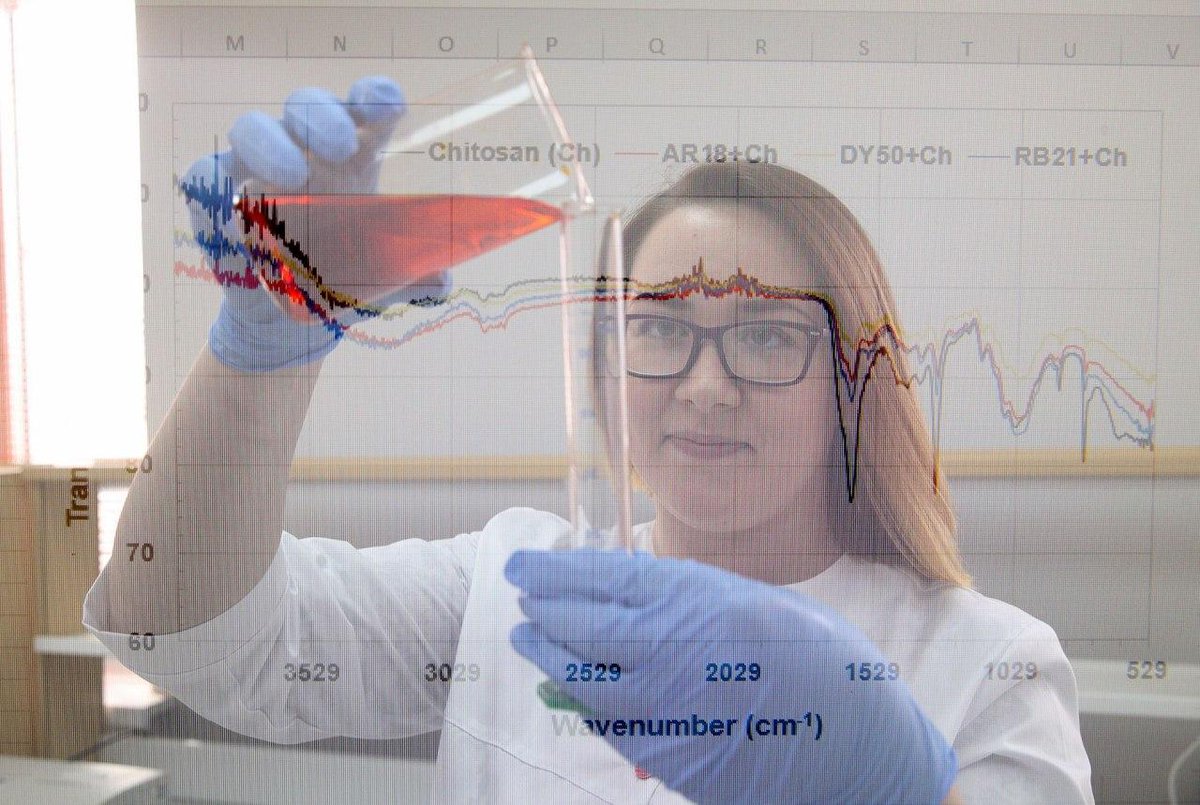 Documents for participation in the competition for grants from rector for research work in the preparation of doctoral and PhD theses are accepted from 2 to 30 November.
The competition for grants from rector is held in order to provide financial support for research of university employees in the preparation and defense of dissertations. Grant of the rector stands at the expense of extrabudgetary foundation of the university or its separate structural divisions is allocated for up to 1 year for the completion and defense of PhD thesis; for up to 2 years for completion and defense of the doctoral dissertation.
Grant eligible employees of the university who study or studied at post-graduate degree or independently prepared the thesis on competition of a scientific degree of candidate in sciences and have at least 3 articles on the topic of dissertation in journals from the list of scientific editions of Belarus for publication of dissertation research or in equivalent foreign scientific periodicals. At least 15 articles on the topic of a doctoral dissertation in these publications must be submitted by university employees applying for a rector's grant who are studying or have been trained in doctoral studies or have independently prepared a dissertation for the degree of doctor of science.
The competition for grants from the rector for the preparation of dissertations will be held at Yanka Kupala state University of Grodno in the period from December 1 to December 31, 2020. The winner will be determined by the competition commission, which will first conduct an examination of the competition documents. The commission will assess the relevance of the topic of research, significance of expected results and ways of their implementation and practical approbation of results of dissertation research, the number and level of scientific publications on the dissertation topic, the reality of the timing of the stages, as well as the validity of estimated costs.