Yanka Kupala State University of Grodno is coordinator of the cross-border project under the Poland-Belarus-Ukraine 2014-2020 programme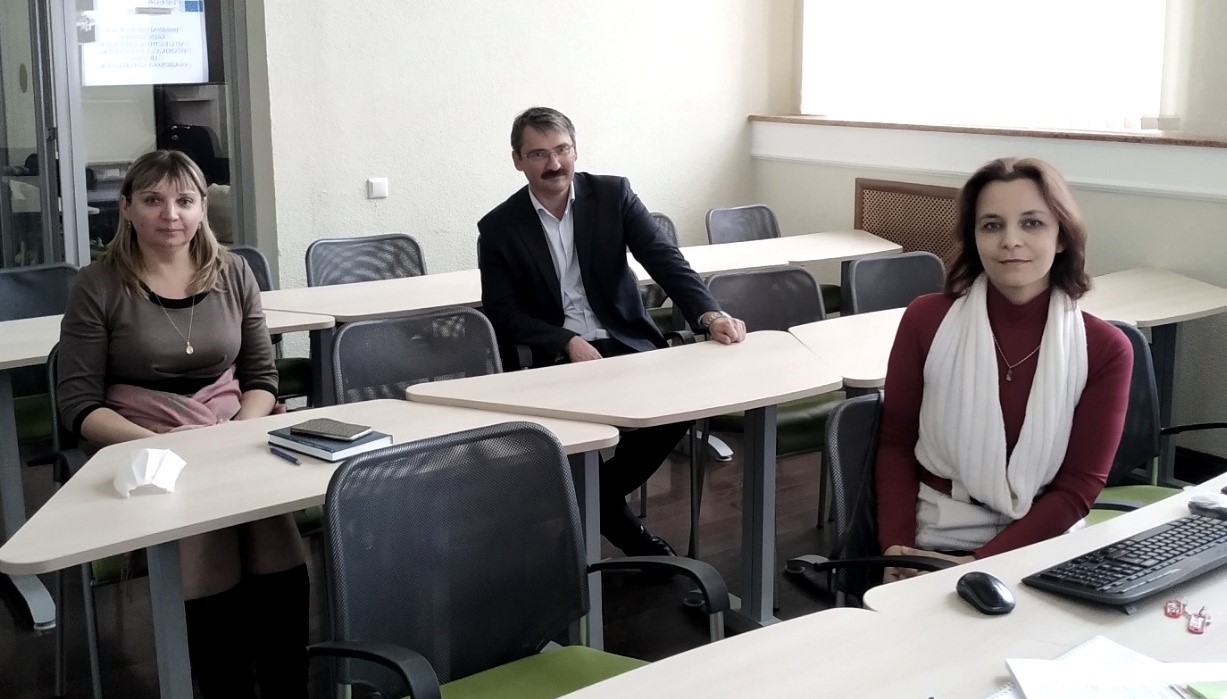 The project aims to preserve and popularize the historical and literary heritage of Eliza Ozheshko and Ludwig Zamenhof and the development of cross-border tourism.
The new international project of Yanka Kupala State University is being implemented jointly with the University of Bialystok. The first meeting of the entire working group of the project took place online. The project manager, associate professor of the Department of Tourism and Cultural Heritage of Yanka Kupala State University Vitaly Kornelyuk, Head of the Department of Foreign Languages Svetlana Gonchar, Associate Professor of the Department of Russian as a Foreign Language Elena Nelepko, Deputy Chief Accountant Svetlana Feduta, as well as representatives of the University of Bialystok - Professor Anna Yanitskaya and Dr. Grazhina Davidovich took part in the videoconference.
Within the framework of the project "Preservation of the historical and cultural heritage of Eliza Ozheshko and Ludwig Zamenhof in Grodno and Bialystok" a number of events are planned. Among them are the design of information boards and their installation at key points of the route, the development and publication of a tourist booklet "People uniting cultures", the presentation of routes in Grodno and Bialystok, the publication of scientific papers and the development of the project website.
It is expected that one of the results of the project will be the creation of a new tourist route "Ways of life and work of Ozheshko", which will connect all the historical and culturally important places associated with the life and work of the writer in Grodno and the region. The route will be accompanied by a specially designed excursion available in Belarusian, Polish and English.