Actions, contests and festivals
Congrats to our protectors. February, 23 is Fatherland Protectors and the Republic of Belarus Armed Forces Day. It is a national holiday, which tributes to the protectors of Fatherland.
Congrats to the ladies on March, 8, the International Women's Day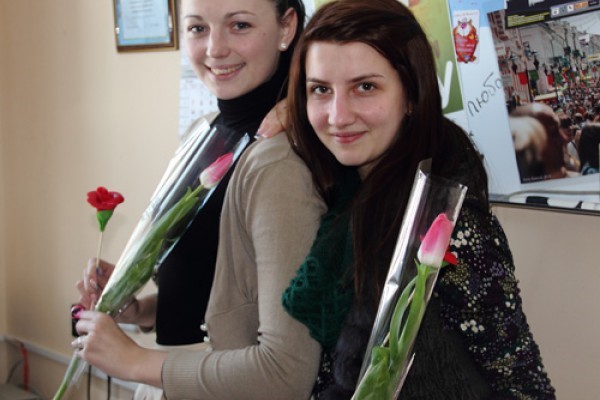 "We are for the Veterans". The action is aimed to mentor the veterans of the Second World War, veterans of labor, former solder-internationalists.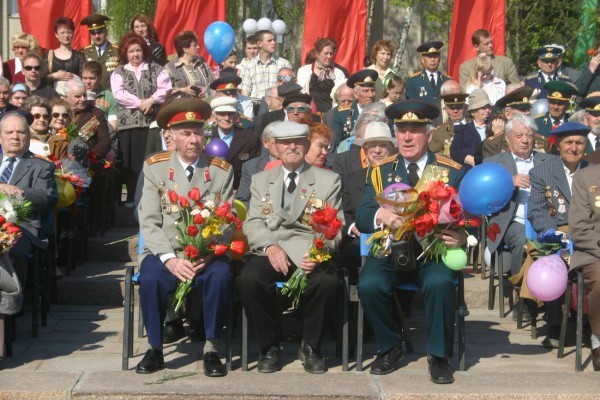 "Happy Birthday, University!" – students express their congratulations to the YKSUG on the day of founding, February, 22.
Congrats to the mothers. On October, 14 students walk in Grodno and give presents to mothers and their kids.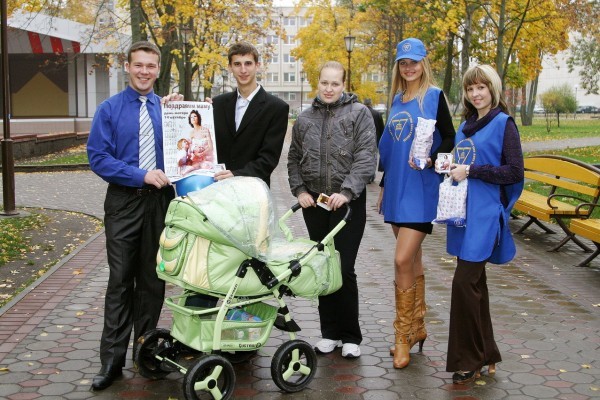 "Student of the Year" – students of 2nd, 3rd and 4th years of study compare their achievements in studying process, sports, scientific researches to define the best one.
Eloquence contest "Ciceronium".
| | | |
| --- | --- | --- |
| | | |
| | | |
Youth Projects Contest – students present their projects in certain nominations.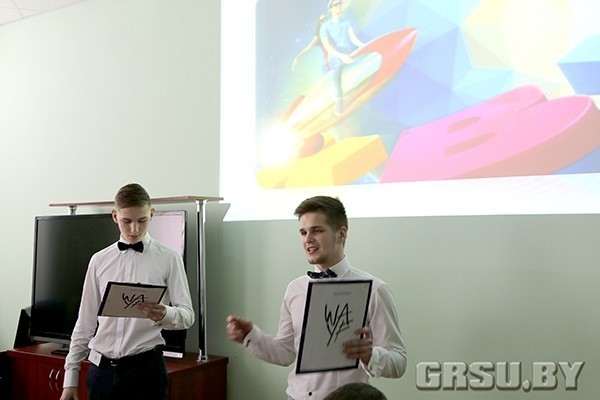 The "Best Student Group" contest. Study groups from any faculty and any year may take part in the contest and prove, why certainly they are the best.
Eco Christmas Tree. Students design alternative non-harmful Christmas Trees or decorations for them.
International Students Creativity Festival
The eloquence contest for international students "I chant my fatherland". Participants compete in oratory skill, telling about their homelands, culture and traditions.