Youth Projects:
Patriotic Marathon "Together for the Great and Prosperous Belarus". It consists of complex of patriotic lectures, leisure and sport activities for students and their families, as well, as of tests on the history and culture of Belarus.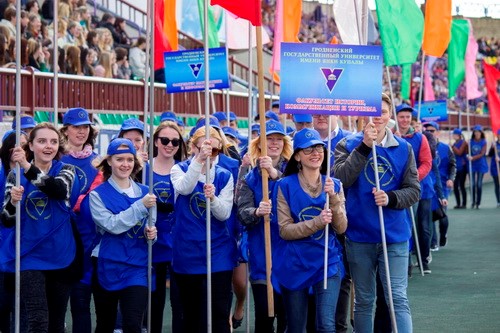 "Kalozha: the Voices of the Living History". During the event exhibitions of the ancient books, scientific workshops, musical and poetic evenings, lectures, charity moves, photo-exhibitions, video clips and children drawings competitions were held.
"Living History" – a complex of events, aimed to popularization of the Belarusian history and culture, like photo exhibitions and lectures.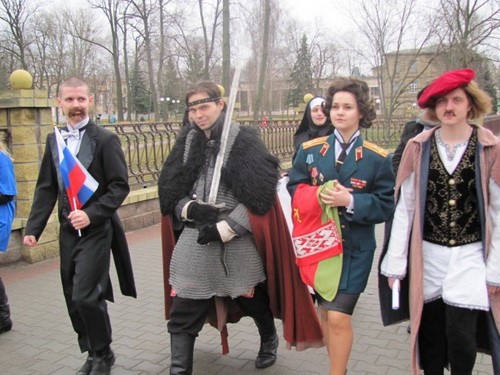 Ecological Movement "Green Sun". The activity of "Green Sun" organizes thematic environmental actions. Through the Internet the "Green Sun" is looking for the students and habitants of Grodno, who are interested in participated in such events.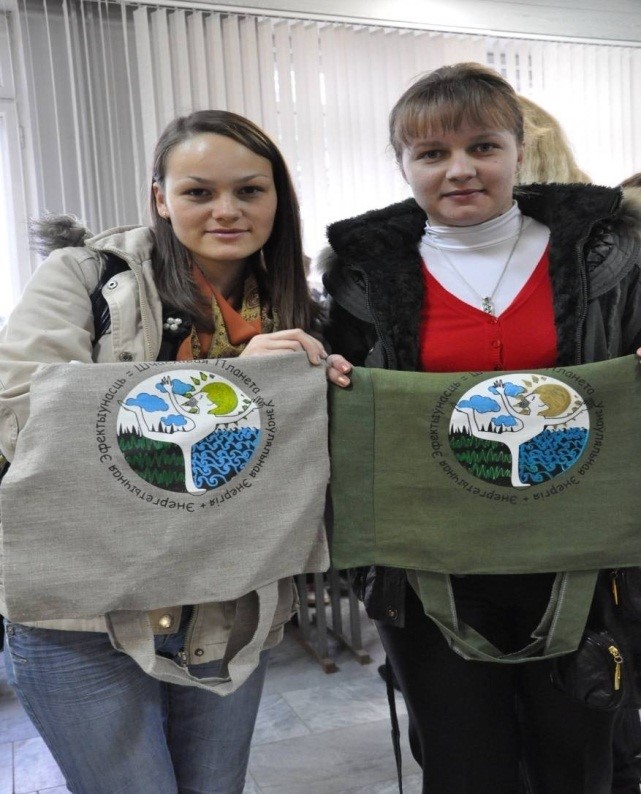 Student news. This project releases university newspapers weekly, organizes regional festivals of students' video clips, also provides information support of larger youth events in Grodno.
Students media center. This project is aimed to create a brand new university mass-media; organize the university TV; which would be broadcasted to the every academic building; take part in the creating and working of countrywide intercollegiate video channel "Universitet-TV"; increase the number of successful students projects like students newspapers, thematic photo-exhibitions etc.