Education Ministry of the Republic of Belarus has established a list of specialties in which applicants are enrolled without exams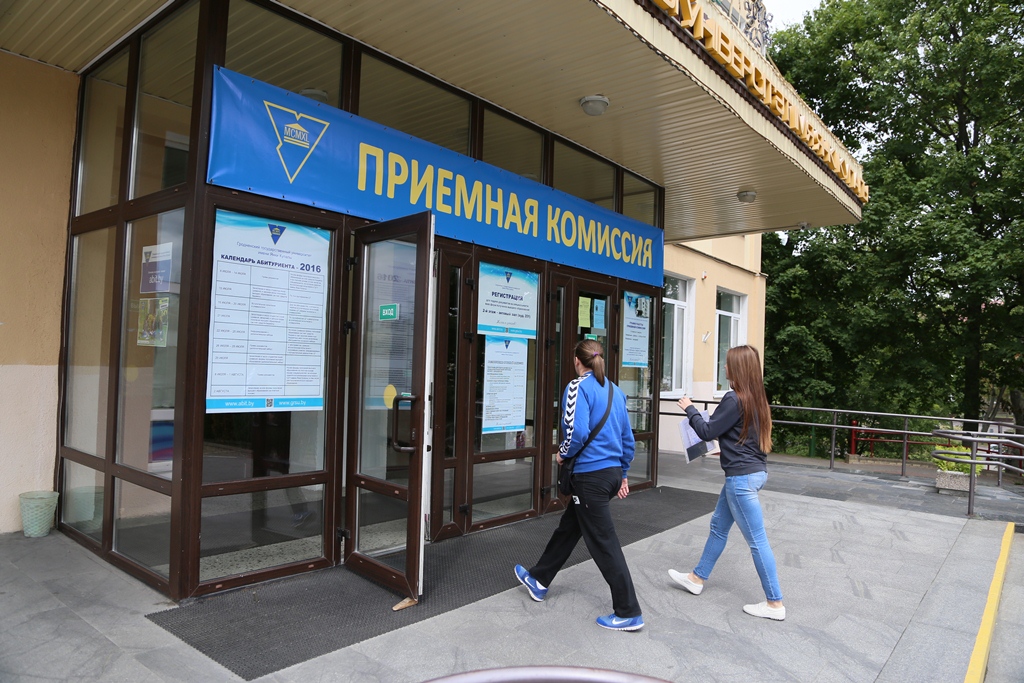 The list of specialties is established by the Decree of the Education Ministry of the Republic of Belarus of March 20, 2017 No. 25.
The list of 29 most demanded economics specialties is included in the list established by the document. Among them are "Technical labor and entrepreneurship", "Equipment and technologies of highly efficient materials processing processes", "Machines and equipment of the forest complex", "Metallurgical production and material processing", "Agronomics", "Zootechnics", "Veterinary medicine", "Forestry ". The gold and silver medalists, as well as the entrants who have a distinction diploma of vocational education with a general secondary education with distinction, and a diploma of secondary professional education have the right to enter these specialties without examinations.
No entrance exams in these specialities are required for the winners of international olympiads (diplomas I, II, III degrees), as per the list approved by the Education Ministry of the Republic of Belarus, and the republican olympiad in academic subjects conducted in the 2016/2017 academic year, for which this subject is defined as the second subject of the profile test.
Without entrance examinations - the winners of the third (regional, Minsk city) stage of the republican olympiad on academic subjects, conducted in the academic 2016/2017 year on student courses, the list of which is established by the Ministry of Education and Science.