Summer school of the Russian language will start working at Yanka Kupala State University of Grodno next week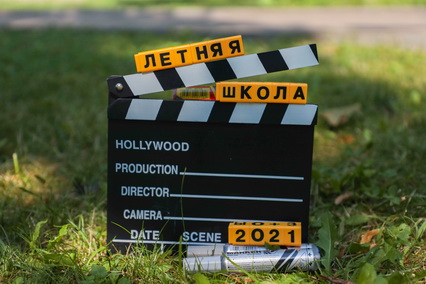 Foreign citizens from Poland, Germany, Italy, Sweden, and China will come to study Russian at Yanka Kupala State University of Grodno.
Yanka Kupala State University of Grodno gathers a group of students from different countries every summer who are motivated to learn Russian and want to get to know culture of Russian-speaking countries more closely. This year, Summer School of the Russian Language will work from August 1 to 14 both in full-time format and online.
During the two-week course, Summer School students will receive not only classes in the Russian language, but also lectures in history and culture of Belarus, sightseeing tours of the city, walks through picturesque places and forest-park areas will be organized. In addition, foreign citizens who come to study the language will be introduced to Belarusian cinema, as well as invited to a language cafe and a master class on traditional folk art.