Russian Language Winter School opens for the second time at YKSUG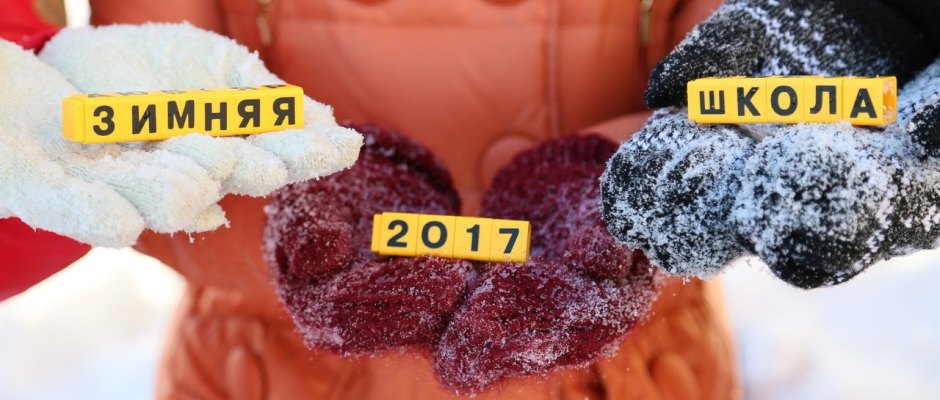 There will be representatives of three countries this year – Germany, France and Poland. They all have already been to Russian Language Summer School, which worked at Yanka Kupala State University of Grodno in August 2016.
For two weeks from 15th to 29th January 2017, foreigners will improve knowledge of the Russian language, and will continue the acquaintance with Belarusian culture.
Traditionally, the organizers prepared intensive program for participants of Russian Language Winter School. So, foreigners in the framework of the excursion will visit the capital of Belarus Minsk and The National Academic Bolshoi Opera and Ballet Theater of the Republic of Belarus, St. Francis Xavier Cathedral, one of the enterprises of Grodno, Museum of Fire Service History in our town, the leisure park " Korobchitskiy olimp" and the agro-tourist complex "Garadzenski maentak", will walk in the forest park "Pyshki" and also will ride on horses.
In addition, participants will take part in workshops on cooking dishes of Belarusian cuisine on the feast of the Epiphany and on traditional folk art, will attend lectures on the culture and history of Belarus and will sing karaoke in Russian.
At the end of Russian Language Winter School, each participant will receive a certificate.