A student of Yanka Kupala State University of Grodno became a prize-winner of the international competition of designers and models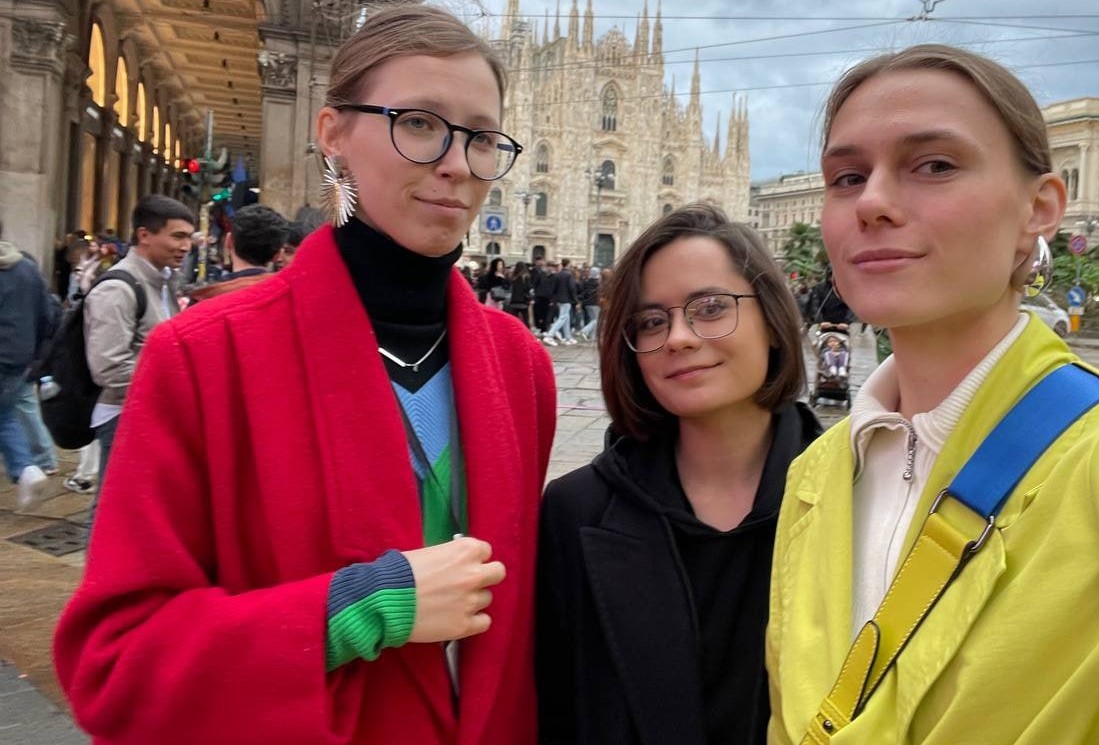 The international competition of designers and models Italian Fashion Days was held in Turin. The 5th year student of the Faculty of Arts and Design Alina Poyan took part in it.
The competition consisted of several stages. At the qualifying round, Alina presented sketches of the Doomsday collection, which she created as part of a course project. Already at the next stage of the competition, Alina talked about creating her own brand PAVina, shared the results of the work done and presented the collection for evaluation by the jury. Leading Italian designers checked every item of clothing for the quality of cutting, tailoring, visual component.
The final stage of the competition was a fashion show. The commission-jury evaluated everything: collection, imagery, output of models, musical accompaniment and many other parameters.
It was not easy to surprise the exacting commission. But the young Belarusian couturier did it! Alina Poyan was awarded a diploma of the second category!