STUDENTS OF YANKA KUPALA STATE UNIVERSITY WILL BECOME VOLUNTEERS OF THE II EUROPEAN GAMES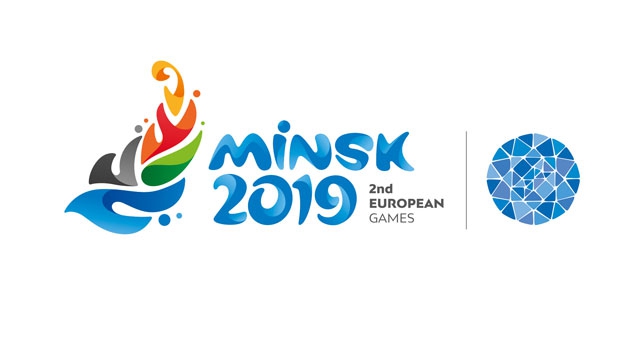 According to the results of several qualifying stages and seminars, 308 members from Yanka Kupala State University will become participants in the II European Games of 2019, which will be held in Minsk on June 21-30
Work on the selection of those wishing to become a member of the volunteer team has been conducted at Yanka Kupala State University since April 2018. On the basis of Yanka Kupala State University, the Center for training volunteers was created, which included representatives of the university.
As part of the qualifying rounds, students had several interviews. The meeting was held with representatives of the educational center "Educational Technologies" within the II European Games of 2019, where students were able to ask all their questions about the upcoming work. In January, the names of the final composition of the volunteer group became known.
It is worth noting that work with participants of the Center for the training of volunteers is ongoing, students regularly receive information about the preparations for the II European Games in 2019.
Until March, the children will be trained in general groups, after which individual training will take place, which will include practical exercises at sports facilities and work sites.