Registration for CT of 2020 has been completed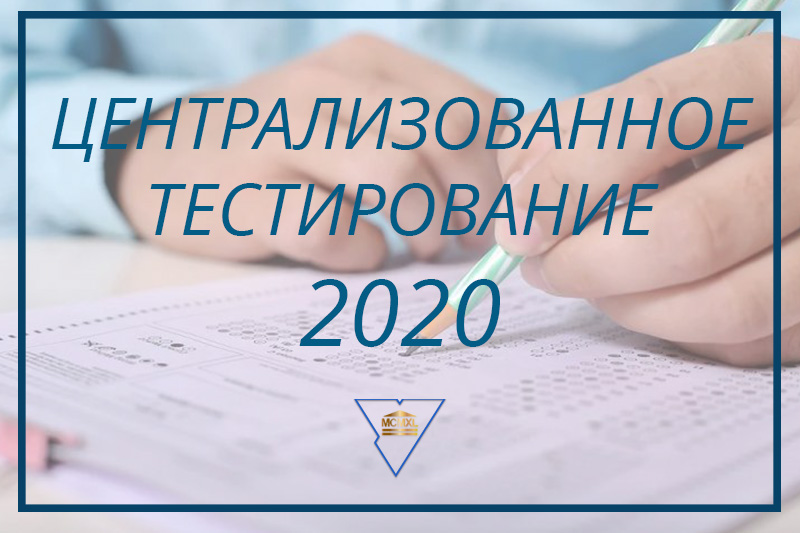 In Grodno region 5426 applicants will take part in the centralized testing.
This year, you could declare your desire to participate in the CT online. For example, 82 percent of applicants were registered in Grodno region through electronic submission of applications.
– This year almost five and a half thousand applicants will write 18311 tests in 15 subjects. The most numerous in terms of the number of participants will be entrance tests in Russian, Mathematics, as well as English and Belarusian, – the head of the Regional Centre for Testing and Vocational Guidance of Youth of the Faculty of Pre-University Education of Yanka Kupala State University Aksana Valyuk said.
This year 4078 applicants are planning to take Russian, 2924 - Mathematics, 2079 people will write tests in English, and 1736 – in Belarusian. The least amount of tests in the region will be written in French-34, Spanish-11, the test in Chinese will be taken by only 1 entrant. The CT locations will traditionally operate in Grodno, Lida and Volkovysk. – In Grodno region, entrance tests will be held in 10 buildings of educational institutions, it is planned to use more than 140 classrooms, - the head of the Regional Center for Testing and Vocational Guidance of Youth Aksana Valyuk said. – In total, the region will have more than 6 thousand seats for applicants. This is a thousand more than last year. Thus, the organizers of the CT will be able to ensure that a safe distance between applicants is observed, which is very important in the current epidemiological situation.
For those who have registered to participate in the CT, this year's entrance tests will begin on June 25, and will end on July 16. As always, there are also reserve days of the Central Bank: July 19, 21 and 23. Registration of applicants for centralized testing on reserve days will be carried out from 12 to 17 July.