The campaign for settling to hostels starts at Yanka Kupala State University of Grodno on August 28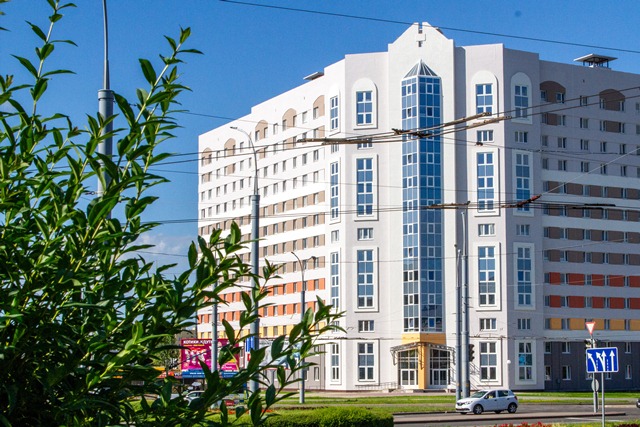 The campaign for settling to hostels of first-year students will last from August 28 to August 31. In order not to lose the right of accommodation in the hostel for 2020-2021 academic years, students need to address for the direction on the settlement, to have a medical check-up and check in a hostel no later than September 5.
Kupala residents will be informed about time and place as well as rules of living in a hostel remotely, using information technology.
Besides, moving to the hostel, students will be instructed on fire safety rules and will study the internal regulations of the hostel.
It should be noted that today the campus includes five hostels in Dovatora St., 27, BLK St., 3; Proletarskaya St., 16 and in Limoges St., 27/1. More than 2000 students live there. The opening of the sixth hostel in Dubko Street will become one of the most expected events of the beginning of academic year. The modern 13-storey hostel will open doors for 1030 students.