Yanka Kupala State University's Professor Igor Martynenko participated in the 4th International Scientific-Practical Conference «Economic-Legal Problems Ensuring Economic Security»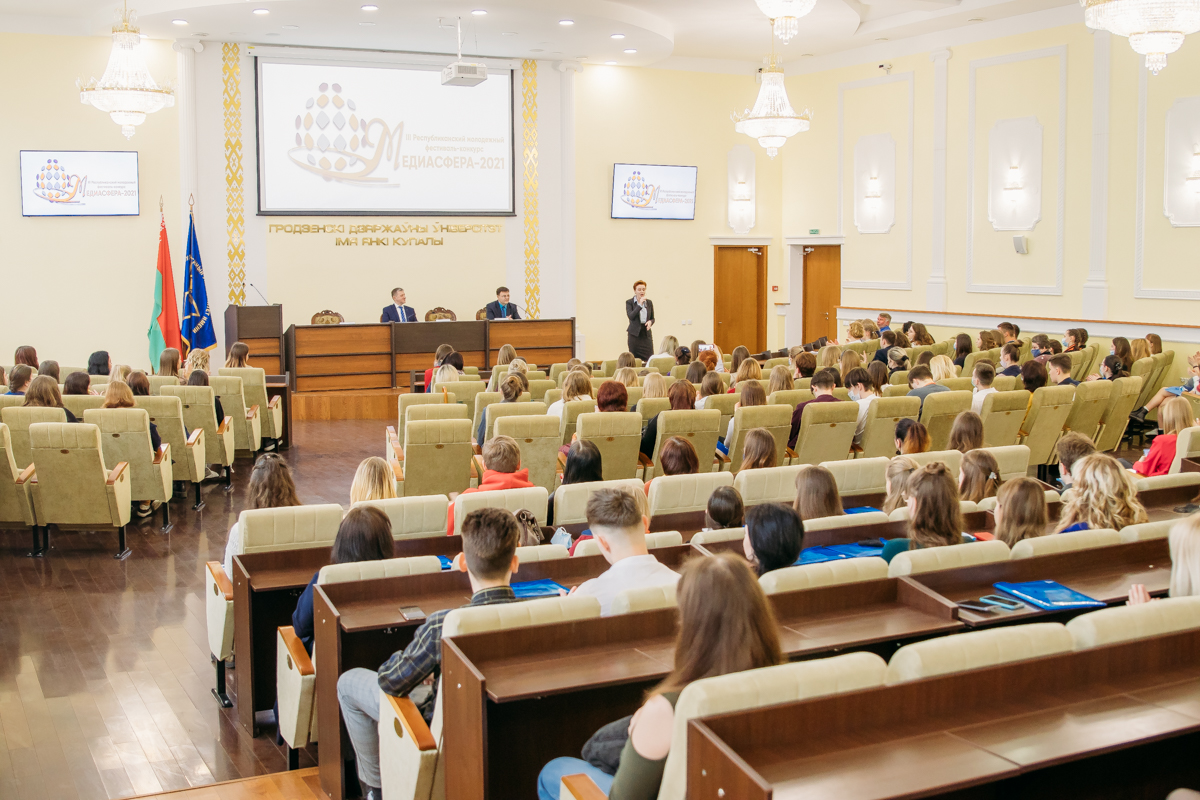 At the scientific forum in Yekaterinburg, the representative of the Yanka Kupala State University presented tools for minimizing and eliminating economic threats.
At the 4th International Scientific and Practical Conference «Economic and Legal Problems Ensuring Economic Security» Head of the Department of Civil Law and the Process of the Faculty of Law Igor Martynenko made a plenary presentation «Legal System of Economic Security: The Experience of the Republic of Belarus». During the discussion, Igor Eduardovich shared his views on the challenges and threats to economic security and the legal tools to counter them.
The conference was attended by lawyers and economists from universities and scholars from Azerbaijan, Belarus, Kazakhstan, Tajikistan and Russia. The Scientific Forum was held at the Ural State Economic University in Yekaterinburg with the support of the Ministry of Science and Higher Education of the Russian Federation.