Spend the last weekend of summer together – all students, teachers and staff members are waiting for the holiday «Augustow Canal in the culture of three peoples»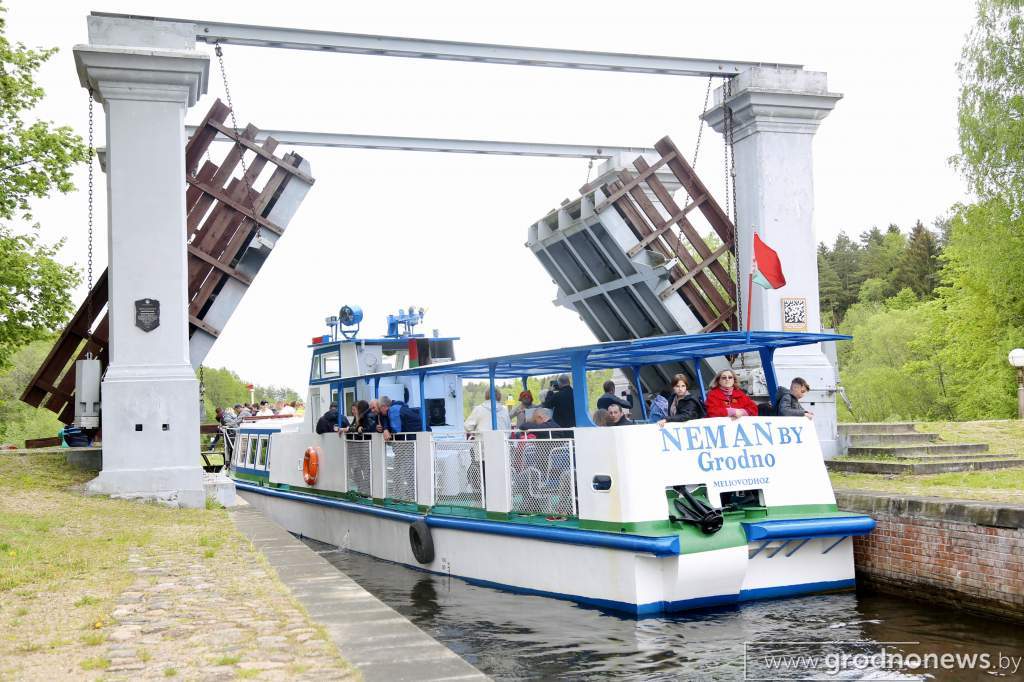 The regional open Folk Art Festival gathers participants at the gateway "Dombrovka" on August, 28.

The festival program includes festive trade, a boat ride, sports games and a variety of entertainment events. The holiday will begin at noon. On the main stage, concert performances will be presented by creative teams of Grodno region, the headliner of the festival folk band «Nerush» (Minsk) will perform, the dance program «Augustow Open-Air» is planned. In addition, interactive platforms for children and adults will work; there will be a battle of accordion players, a competition for eating draniki for speed and a master class in folk dances.
All students, teachers and staff members are invited to have fun in the fresh air, recharge with positive emotions before starting of a new academic year and communicate with each other in an informal atmosphere. The time and place of the meeting is Saturday, August, 28, the Augustow Canal, the Dombrovka gateway.