Yanka Kupala State University of Grodno invites you to participate in the II International Scientific Conference "Eastern Europe: contexts of socio-economic development"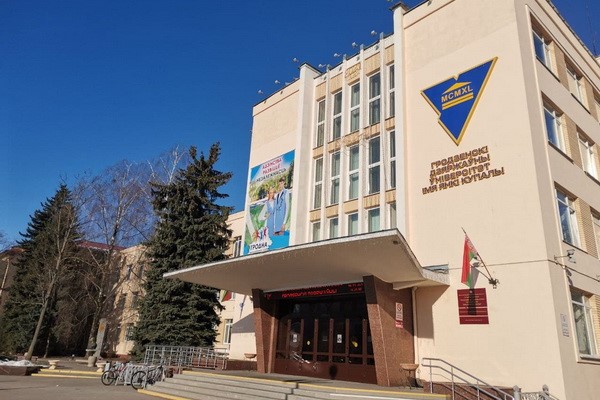 The conference, which will be held at Yanka Kupala State University of Grodno on November 30, is dedicated to the 15th anniversary of the Department of Sociology and Special Sociological Disciplines.
The participants of the scientific conference will share the experience in socio-economic development of Eastern Europe, discuss the problems of modernization processes, investment and consumer behavior of the population, monetary practices, development of markets and entrepreneurship, transformation of labor relations in a digitalized economy and precarization of employment. The conference is organized by the Department of History, Communication and Tourism of the Yanka Kupala State University of Grodno and the Department of Sociology of the Lomonosov Moscow State University.
Researchers, teachers, doctoral, postgraduate and master's students of higher education institutions, as well as practicing specialists are invited to participate. The application form, the text of the article and a copy of the receipt of payment for the organizational fee must be sent by November 22 to the e-mail address This email address is being protected from spambots. You need JavaScript enabled to view it.. For more information on the participation in the II International Scientific Conference "Eastern Europe: Contexts of Socio-Economic Development" please call: +375 152 62 68 09, +375 152 62 68 19, +375 29 288 74 08.