The winners and prize-winners of the II Open Tourist Projects Competition "I invite you to the small motherland" were named at Yanka Kupala State University of Grodno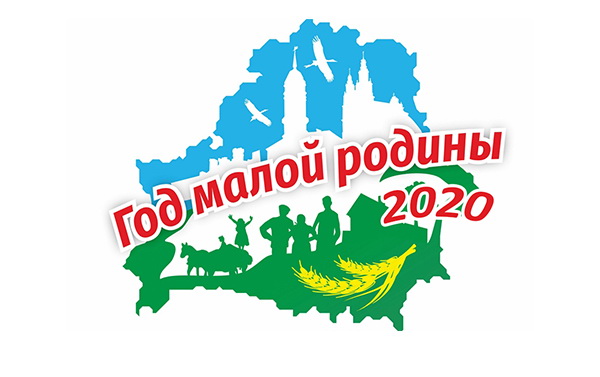 This year 35 teams of Grodno region educational institutions took part in the contest, which was held remotely.
The participants had to showcase the tourist attractions of their native land and draft their own project to develop the tourist attractiveness of the small motherland. The organizers note that the competitive works showed outstanding creativity and entrepreneurial skills of the participating teams.
According to the results of the competition the 1st degree diplomas were awarded to the teams "PRAVO™" from Grodno secondary school No. 27, "Kornadskaya Zvezdochka" from Kornadsky kindergarten-basic school and "Miryanochki" from Mir secondary school.
The 2nd degree diplomas were won by the teams "Mestnye Volki" from the gymnasium No. 1 of Volkovysk, "Vandrowniki" from Berdov kindergarten-secondary school, "Novoe Pokolenie" from Ditvyansk secondary school.
The 3rd degree diplomas were awarded to "Krewlyanachki" from Krevsky nursery school, "Nashchadki Vaverskaj Ziamli" from Vaverska kindergarten secondary school, and the team "Adradzhenne" from Veredomich kindergarten secondary school.
In addition, in 2020, the jury of the competition for the first time named the winners in individual categories. Thus, the victory in the nomination "Professional vision of the tourist region potential" was shared by teams of "ESOstil" from Radun District Center of Tourism, Local History and Ecology, and "VolKraj" from Volkovysk District Center of Tourism and Local History of Children and Youth.
In the nomination "The best project of military-patriotic theme in tourism" won the team "Kraevedy" from Lida secondary school No. 1. In the category "Original animation program" beyond comparison won the team "Belarus Nepokorennaya" from Grodno Gymnasium No. 10. The nomination "Creating an atmosphere of hospitality" was given to the team "Devchata" from Oshmyany secondary school No. 3. For the victory in the category "Choice of YouTube channel users" several teams successfully fought, gaining views and likes. As a result, the most popular was the video project of the team "Slonim" from Slonim District Center for Additional Education of Children and Youth.
You can find the works of all participants on the YouTube channel "I invite you to the small motherland" (https://www.youtube.com/channel/UC5iQmOF-Evs94nWS_QXMSbg/videos).
The competition was organized by the Department of Tourism and Cultural Heritage of the History, Communication and Tourism Faculty with the support of the Main Department of Education of Grodno Regional Executive Committee, Department of Sport and Tourism of Grodno Regional Executive Committee, Grodno Regional Tourism and Local Lore Center.