YKSUG students are invited to participate in the competition for the best art postcard dedicated to the 75th anniversary of the Great Victory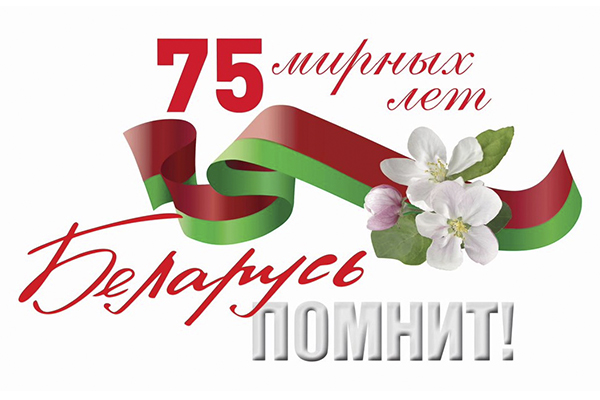 The creative works of students of the Yanka Kupala State University of Grodno are accepted till April 20.
The competition for the best art postcard dedicated to the 75th anniversary of the Great Victory will be held in two stages. During the first stage - till April 20 - the best cards will be chosen in the primary trade union organizations of educational institutions. So, YKSUG students can send their creative works to the email address of the trade union committee of students of Yanka Kupala State University of Grodno, This email address is being protected from spambots. You need JavaScript enabled to view it.. The results of the competition will be announced within the framework of the regional stage - the second stage will be held from April 21 till April 24.
The competition is held in order to preserve the memory of the events of the Great Patriotic War. To participate in it, everyone is preparing an art postcard, as well as developing an envelope for it. The creative work and the envelope are performed in the digital drawing technique and are given to the competition in electronic and printed versions.
When evaluating the creative work of the jury of the competition, its artistry and aesthetics, harmony of the composition and color scheme, uniqueness and originality of the design, quality and aesthetic appearance will be taken into account. Also, the submitted work will be evaluated for compliance with the goals and objectives of the competition and the presence of all components (postcards and an envelope for it) will be take into account.
The competition is held by the Youth Council of the Grodno Regional Organization of the Belarusian Professional Union of Education and Science and is dedicated to the 75th anniversary of Victory in the Great Patriotic War. According to the results of the competition, the winners of stage II will receive diplomas and cash rewards from the organizers.