Volunteers of YKSUG will help veterans and university staff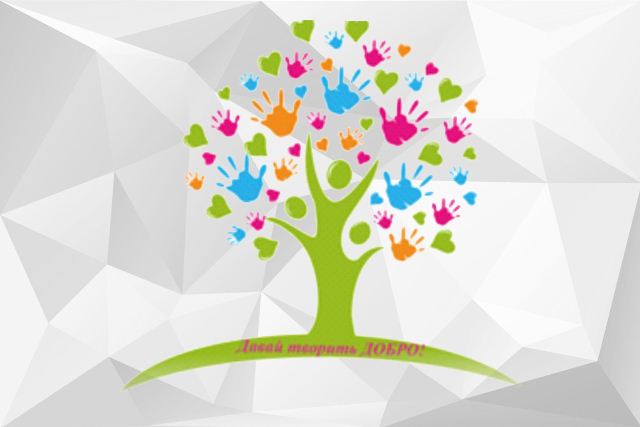 At the initiative of the Volunteer Center, a call center was created in YKSUG.
Volunteer students of Yanka Kupala State University of Grodno are ready to assist in the purchase and delivery of food and medicine to university veterans. Representatives of the older generation of university employees can also apply to the Volunteer Center.
Currently, active work is underway to collect information about veterans, senior employees and senior citizens of the university who may need help. The organizers note that today the support of the older generation has become one of the main tasks of the Volunteer Center.
Call center work hours for accepting applications - from 8:30 till 12:30 and from 13:00 till 17:00 on weekdays by calling 74 43 87.