State awards were awarded to the representatives of Yanka Kupala State University Yury Bialykh nand Yevgeny Rovba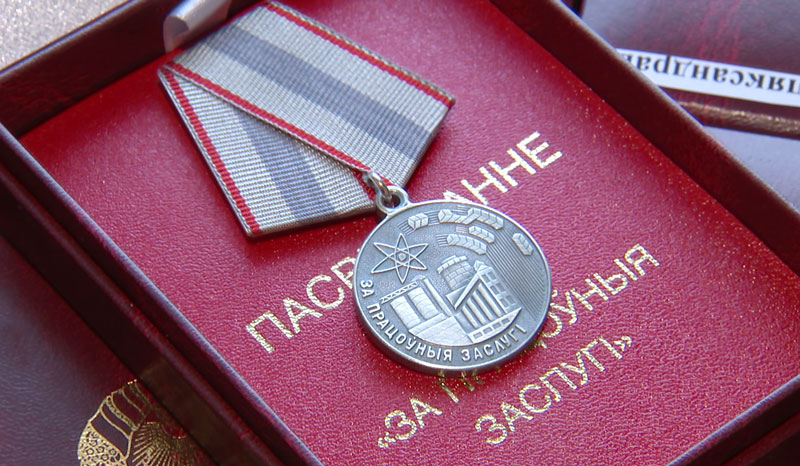 By decree of the President of Belarus Alexander Lukashenko, awards were awarded to representatives of various spheres of activity of the country.
Decree No. 191 approved the decision to award orders, medals and honorary titles for long-term fruitful work, exemplary performance of official duties, exceptional bravery and courage shown in the fight against crime and in saving people during a fire, significant contribution to the implementation of justice and ensuring the rule of law, the development of railway transport, engineering, publishing and printing, services in the field of agriculture, construction, social protection, trade, science, education, art and culture.
Yury Bialykh, Vice-rector for Academic Affairs of Yanka Kupala Grodno State University, was awarded the medal "For labor merits". Honorary titles were also awarded by the decree of the President of the Republic of Belarus. Thus, the head of the Department of Fundamental and Applied Mathematics of Yanka Kupala State University Yevgeny Rovba was awarded the title "Honored worker of education of the Republic of Belarus".