YKSUG transferred funds to the account of Vasilishki house-boarding school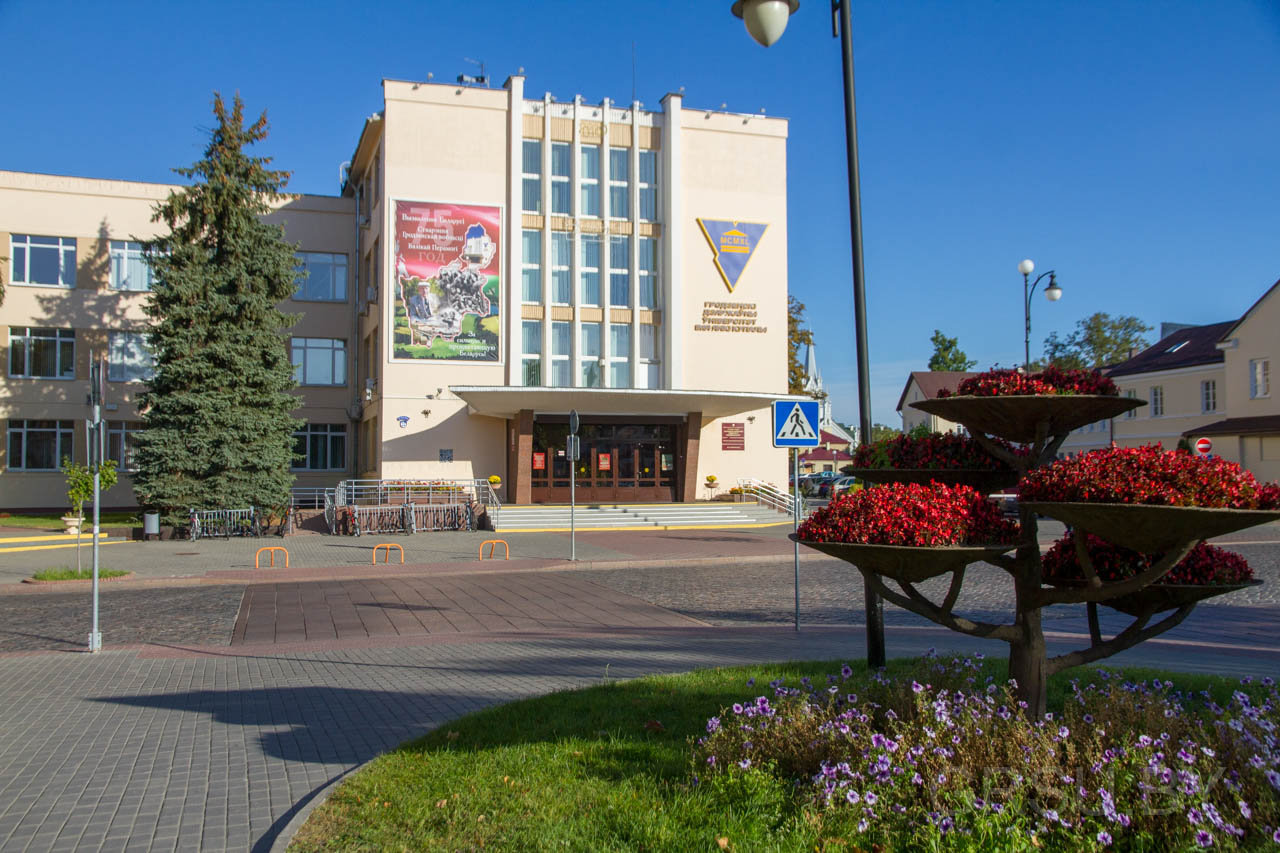 The transfer of 1 thousand rubles took place as part of the celebration of the International Children's Day.
157 children live in Vasilishki boarding house, receive treatment and care, as well as attend classes and learn the skills necessary for successful social adaptation. Representatives of Yanka Kupala State University are members of the Board of Trustees of this institution and regularly hold charity events for children – Kupala residents have been fulfilling the wishes of students of Vasilishki boarding house since 2016.
Every year, volunteer students and teachers visit Vasilishki boarding school for children with disabilities and special psychophysical development, participate and hold festive events there, and organize actions in the city and the university aimed at helping the children of the boarding house.
Traditionally, before the New Year in the framework of the "Our children" campaign and on the International Children's Day, the management, employees and volunteers congratulate the children, spend time with them, give gifts and their attention. In addition, the faculties of Yanka Kupala State University host charity fairs and events, the funds collected from which are transferred to the boarding house.